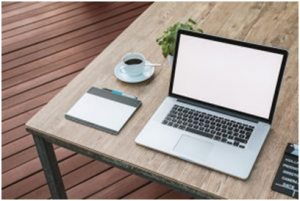 Freelancing is one of the ways to earn an income without depending on formal employment. But what is freelancing?
Who is a Freelancer? 
A freelancer is a person who offers a service at a fee to clients. However, there is no expectation of having permanent clients, although there are chances of getting long-term clients.
Any kind of service that a person can offer to a business or other individuals can be offered on a freelance basis. Such services include writing, web design, marketing, photography, social media management and even working as virtual assistants.
Why choose Freelancing?
People have different reasons for starting freelancing:
Freelancing can be done as a side hustle to generate an extra income to cater for expenses.
Greater independence.
Affordable when someone already has skills and the necessary equipment to do the work.
Flexible and allows one to work at their convenience.
However, someone should not rush into freelancing as it also has a downside. It may take a lot of time to create a full time income as the work and income can be irregular. Building trust with clients is also challenging and in most cases one may start with low pay.
Finding Work as a Freelancer?
There are different places where freelancing work can be found:
Friends and relatives are a good source of work. By informing people in your network what you do, you may be surprised to find a few clients among them.
The social media is another place to find clients, simply create an account with sites such as Facebook and join groups where you can market your services.
Freelance job sites are sites where freelance work can be found. There are different sites that include Freelancer, Upwork, Guru among many others.
Getting started as a Freelancer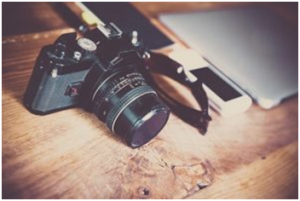 Apart from a skill or service to offer the other most important requirement is to have a plan. Although you are not setting up an official business its is crucial to draw up a plan that outlines the kind of service you want to offer, where you intend to get clients, a marketing strategy and how you will charge for your services.
Today a lot of people get information online and this makes it necessary to have a website that explains about your services, testimonials as well as a portfolio. The clients you find online will easily trust you when they can see your social proof.
Freelancing may sound simple thing to do, but it is important to note that not all people can freelance. A person choosing to go the freelancing way should also have discipline, persistence, have a pricing system, be able to develop a client base, and be able to keep track of expenses and invoices.
Happy Freelancing